DIY: How to make your own honey lip balm
Ingredients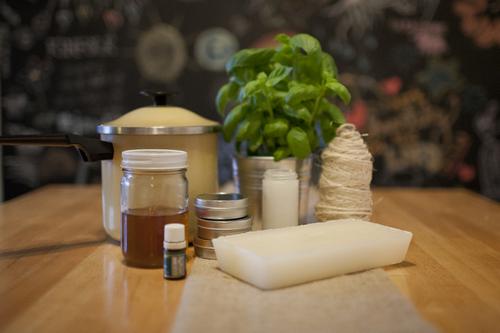 3 tablespoons honey
3-5 drops peppermint oil
String
Coconut oil
6 small containers
1 tablespoon beeswax
Recipe
Makes six 0.5-ounce containers
In a small saucepan, combine coconut oil, honey and beeswax over low heat until melted. This should take about 5 to 7 minutes.
---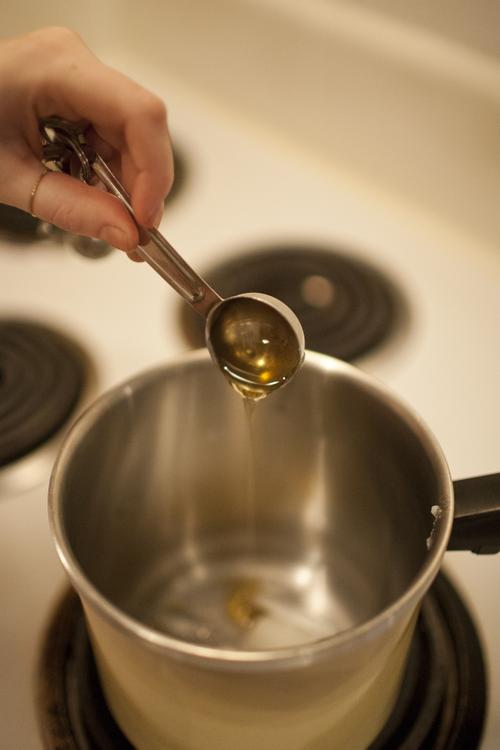 Add peppermint oil until the preferred strength is reached. Mix thoroughly.
---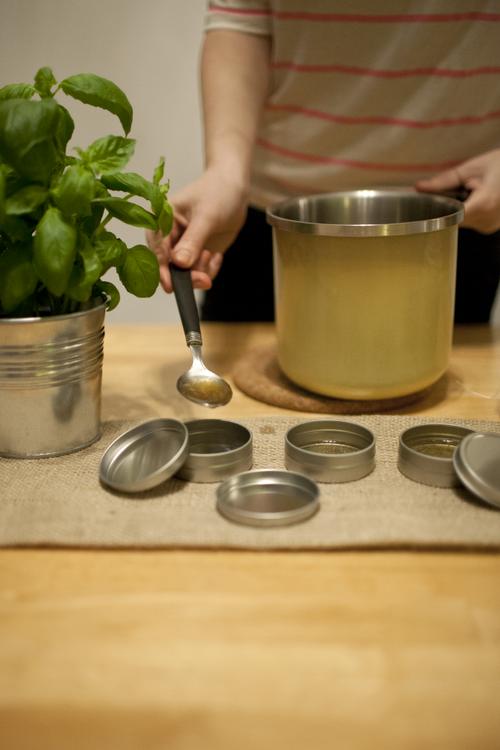 Remove from heat and spoon or pour into desired containers.
---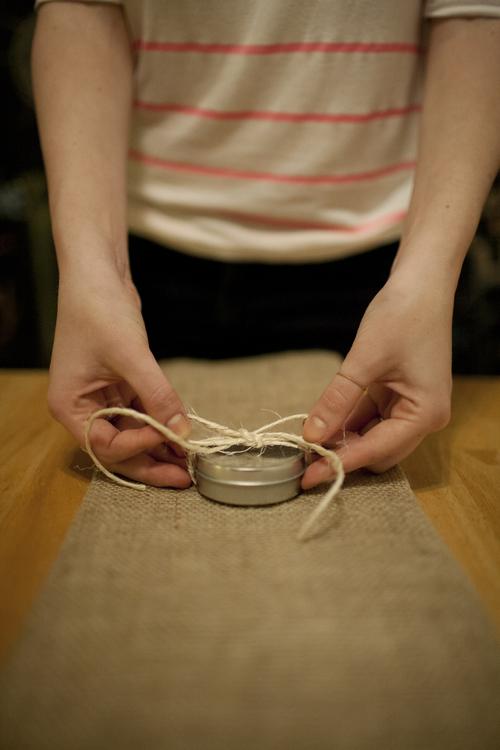 Allow to fully cool for about three hours before applying lid.