Letter from the Editors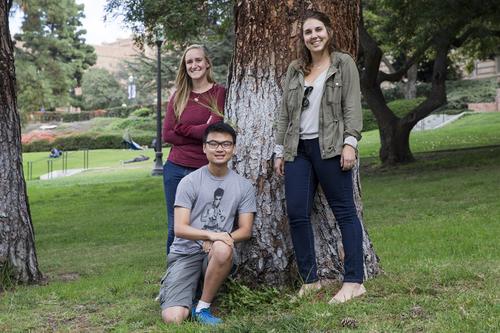 Dear reader,
Thank you for picking up our first issue of the school year. As the new year starts with three new editors, we want to show you a different side of Los Angeles, the city we all know and love.
Since the three of us are from outside Southern California, in this edition we pushed our limits beyond the concrete sidewalks of Los Angeles. We want to show LA through our eyes and some of the little ways it can reflect the great outdoors instead of the bustling city it is.
Some of these little oases are as close as UCLA's botanical garden or just a short drive away to Joshua Tree National Park. Two of our writers take us across the country and abroad with stories in Washington, D.C., and Rome. We visited a wildlife center and learned how to make an herb garden. There are personal stories of struggle and adventure.
We hope you enjoy our exploration of Los Angeles and beyond.