Fall Fashion: UCLA students show off fall's most versatile trends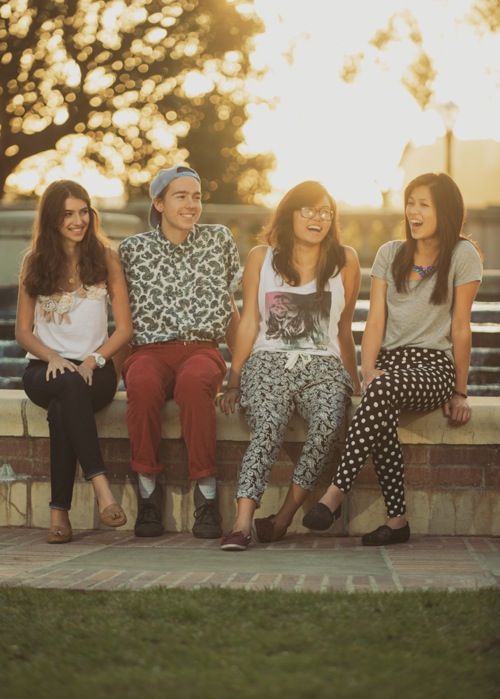 Blazers
Most college students own a blazer in some form or another, whether it is collecting dust until their next job interview or part of their everyday style.
Blazers are extremely versatile. When you're hurrying off to class, they will put your look together instantly, and they are also perfect for dining out or dressing up.
There are no rules, but men tend to prefer a darker-toned jacket. A well-cut blazer will instantly make a fun graphic tee a little more serious, without being boring. Women are often spotted wearing bright blazers, which look fantastic over otherwise neutral tones, on a daily basis and for fancier events.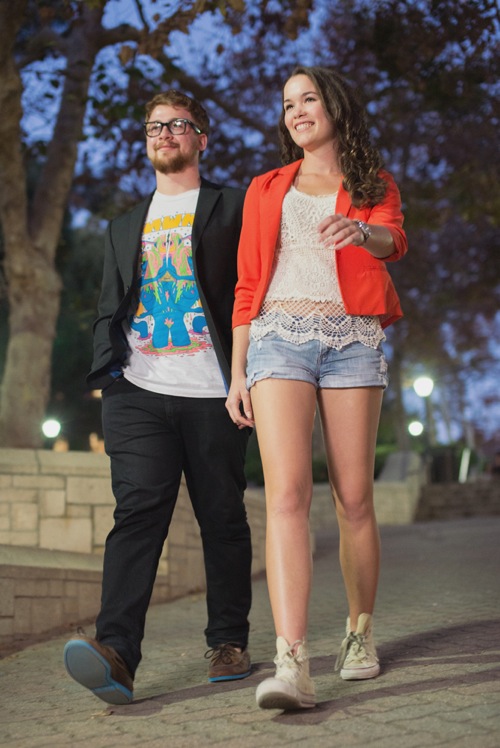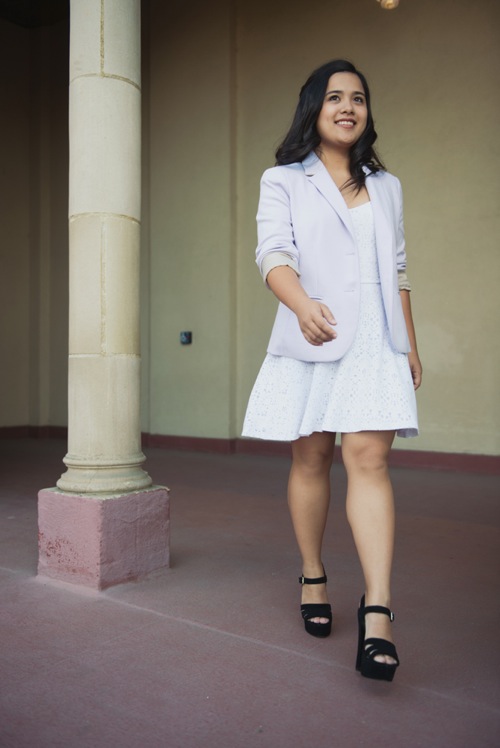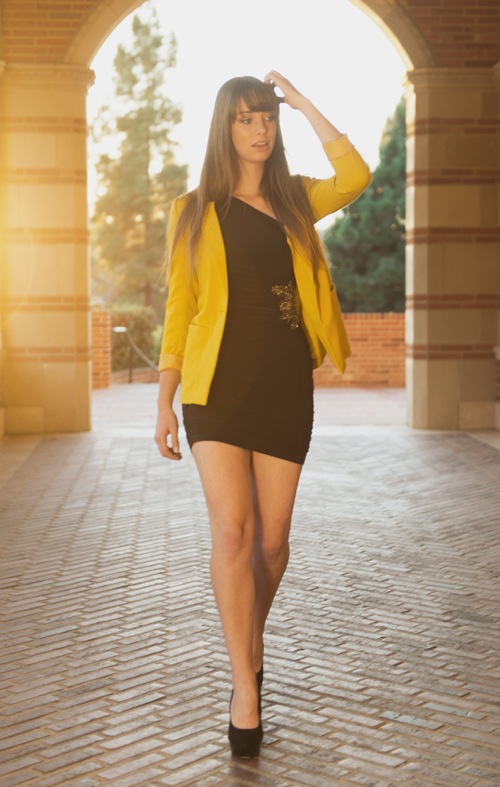 Pants
Another easy way to make a simple look much more fun is to pair it with some statement pants.
Although you might not want to wear these for a gala, first date or meeting with the dean, they are great for your daily stroll around campus or a casual evening out with your friends.
It is usually safer to pair bright or loudly patterned pants with basic staples, possibly in black, white or gray, in order to avoid pattern overkill. As a general rule, keeping it simple and classy will make even the craziest of pants an integral part of an elegant outfit.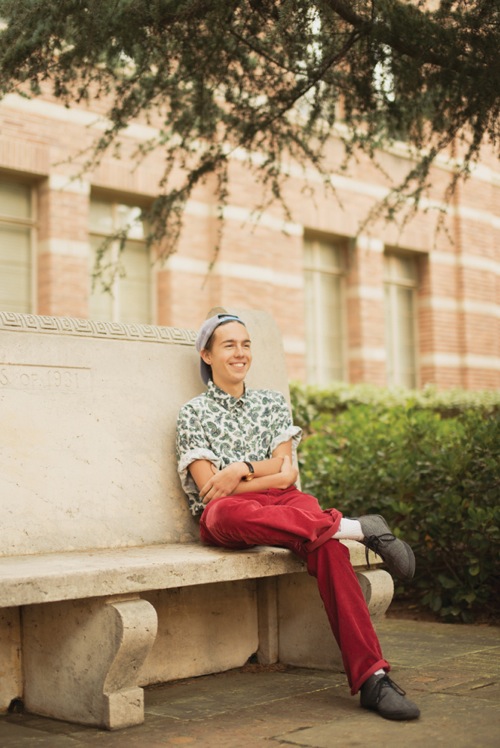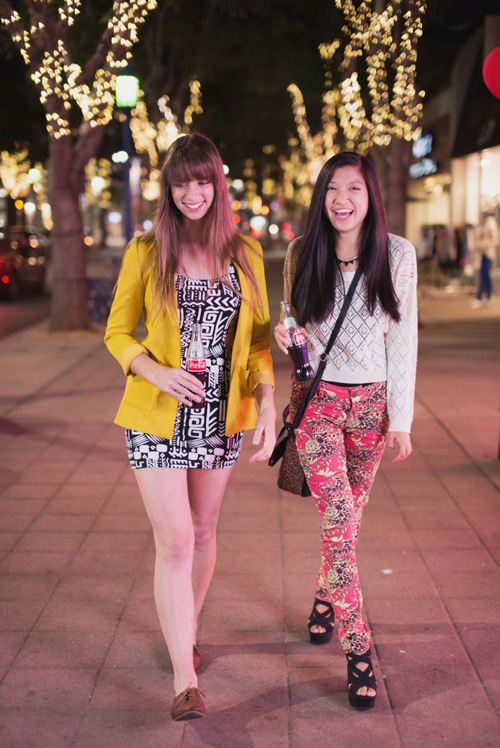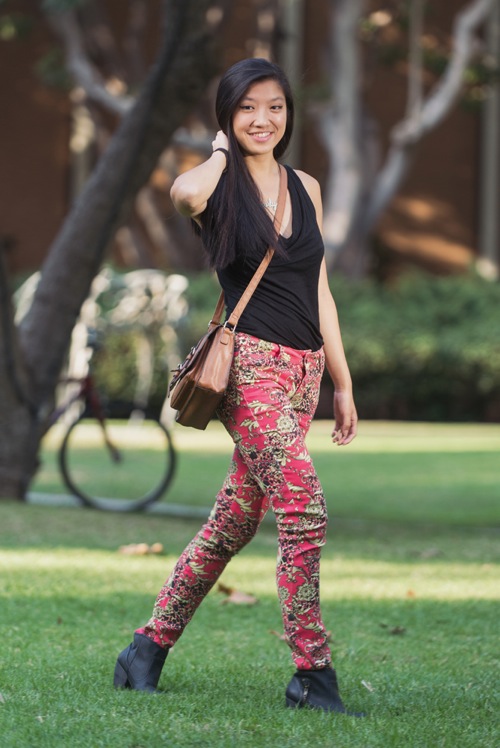 Boat shoes
Boat shoes and men's loafers have been around for a while. They were probably most of our grandfathers' shoe of choice back in the day. Does this mean that they can't be cool? Absolutely not.
These shoes are a classic for young men and women alike. Wear them to class, for dinner or a night out, and you'll always look the part. A preppy piece, boat shoes work incredibly well with boat shorts and a T-shirt or button-up, but can also be worn with jeans – or even a suit. For women as well, these shoes are a staple for any occasion. They not only make a sleek finishing touch to a cute dress, but also work for skinny jeans and a pretty top.